Hope Resource Center is Knoxville's only holistic reproductive healthcare center for women, with cost-free services provided by licensed medical professionals.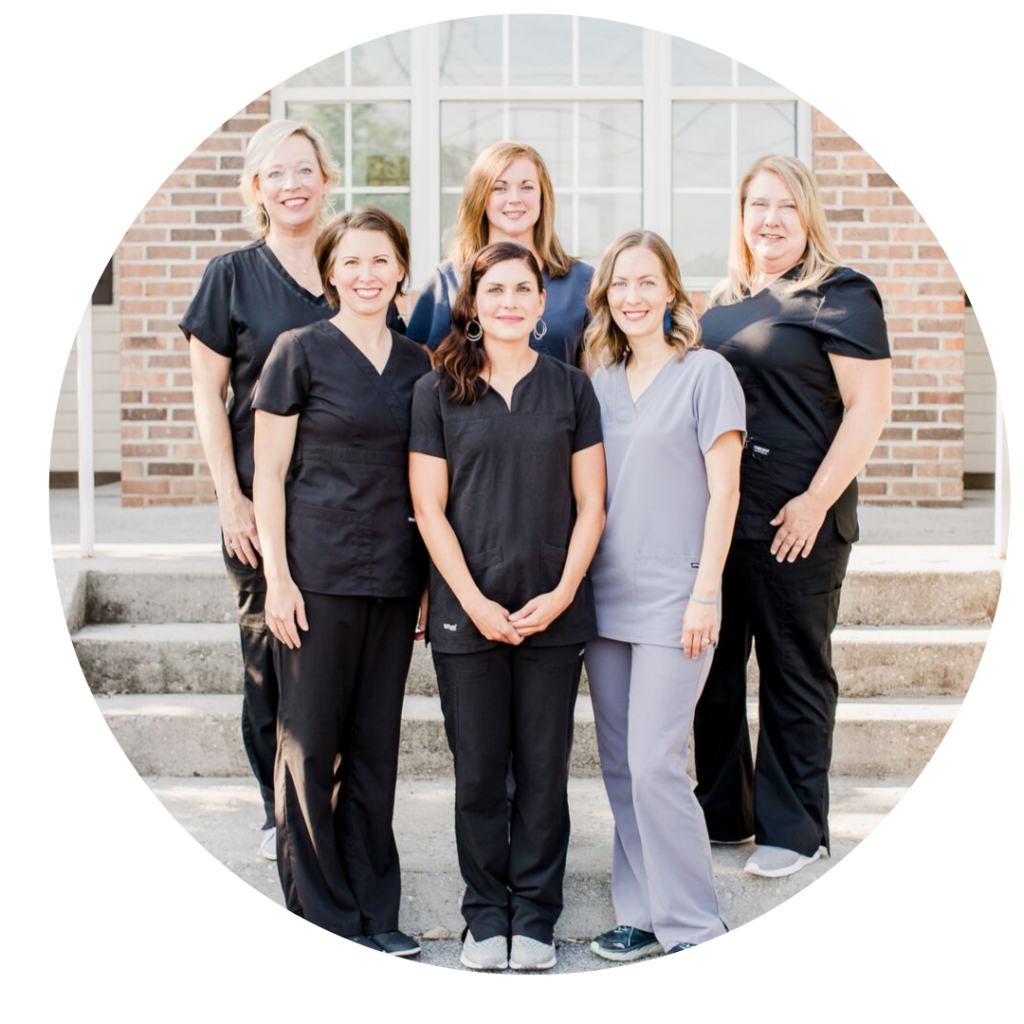 Our mission is to empower healthy choices for life by providing compassionate, holistic reproductive healthcare. The overall health of your body, mind and spirit is our priority. Your health is important. Your decisions matter. There is great hope, and we are here to help.
Our comprehensive reproductive healthcare program includes pregnancy testing, ultrasound imaging, STD testing and treatment, Pap tests and well-woman exams, and community referrals, all to equip the individuals in our care to make confident decisions regarding their health and well-being.
All services are confidential and cost-free, with no proof of employment or proof of insurance required. If we identify additional needs, our medical team will refer you to one of our trusted community partners for treatment and care.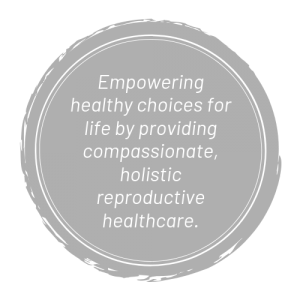 Request an Appointment
Call 865-525-4673 to request a cost-free appointment at Hope Resource Center today.