Confidentiality
Your trust is important to us. When you visit Hope Resource Center, we want you to know your information is safe with us.
We have a strict confidentiality policy and adhere to medical confidentiality practices. Your results and information are always kept private.
Pregnancy Testing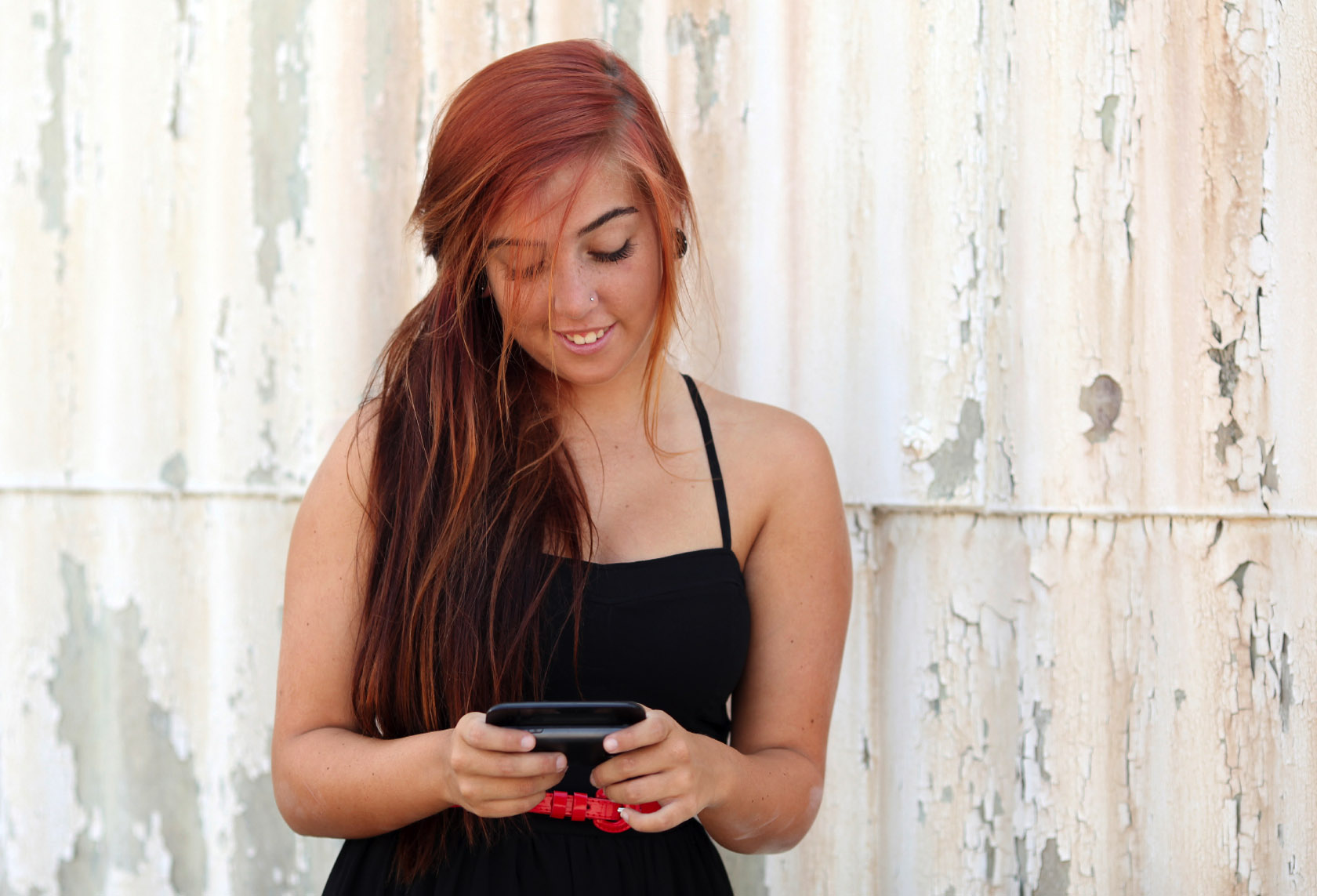 Hope Resource Center provides reliable pregnancy testing. If you think you could be pregnant, call 865-525-4673 to request an appointment for screening today, and we will confidentially provide conclusive results, at no cost to you. No proof of insurance or proof of employment is required.
We understand the weight of this question for you, and our knowledgeable medical staff is here to provide answers and information so that you feel confident and empowered.
Call 865-525-4673 to request your cost-free pregnancy testing appointment. Walk-ins welcome as time and staffing permits.
Ultrasound Imaging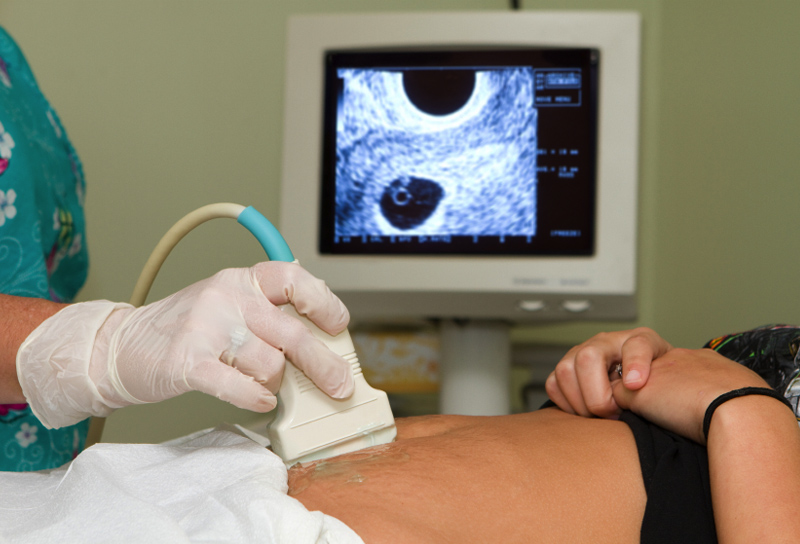 If you have received confirmation of a positive pregnancy test at Hope Resource Center, you may be eligible to receive an ultrasound scan performed by one our licensed Nurse Practitioners or Registered Nurses. An ultrasound is a simple and painless procedure that uses sound waves to create a picture of your pregnancy, which can tell you if your pregnancy is viable by determining if there is a heartbeat and if the pregnancy is located in the uterus. The unknown can be daunting. Let us equip you with the information you need to make informed, healthy decisions.
STD Testing
Hope Resource Center provides confidential and cost-free STD testing and treatment for some of the most common STDs. Anyone sexually active is at risk of contracting an STD. Having a clear answer is vitally important to the success of your treatment or cure and our medical team is here to help.
Well-Woman Exams/Pap Testing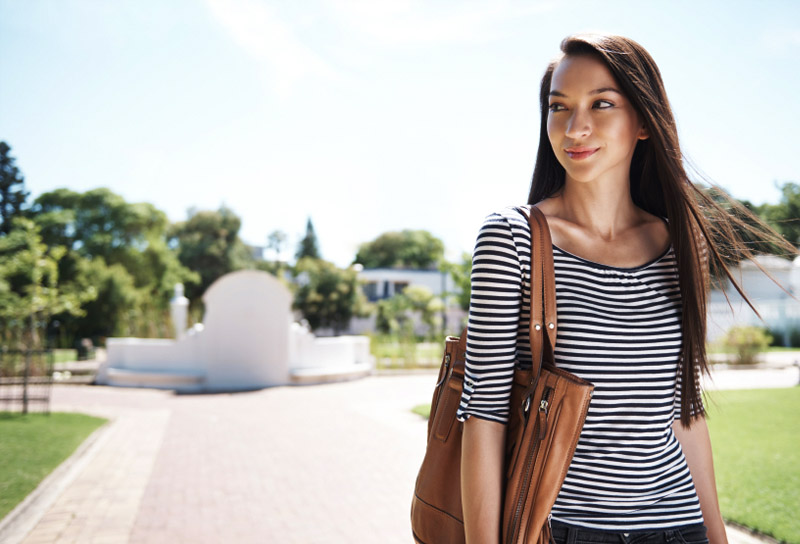 Hope Resource Center provides cost-free well-woman exams and pap testing. A well-woman exam is recommended annually and pap testing should start at age 21. The well-woman exam includes a breast exam, pelvic exam, and pap testing.
Request an Appointment
Call 865-525-4673 to request an appointment.