Am I Pregnant?
We understand the weight of this common question. At Hope Resource Center we offer cost-free, confidential pregnancy testing performed by licensed medical professionals. Once your results are known, we are available to answer your questions and connect you with key community resources and the information you need to make healthy, informed decisions. Your pregnancy questions are important. We can help you find answers.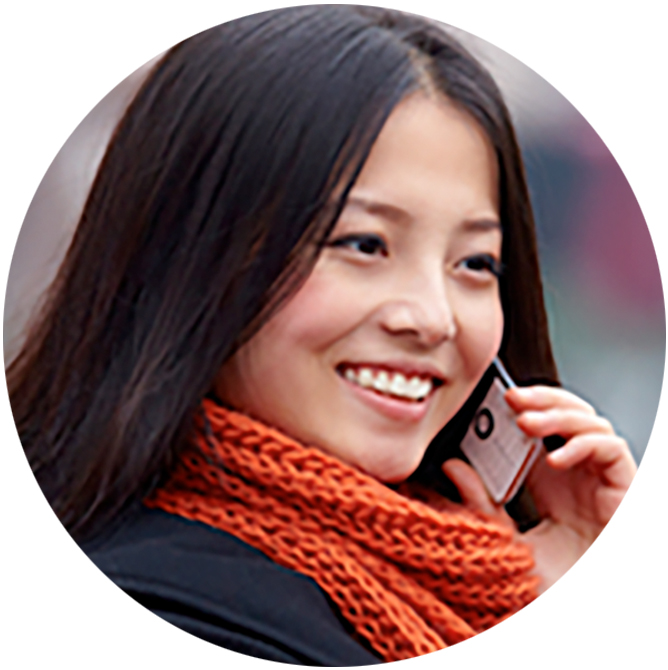 If you have taken a home pregnancy test, regardless of its results, please consider visiting Hope Resource Center for a conclusive test performed by our professional medical staff who are equipped to answer any questions you may have. These tests are confidential and cost-free. No proof of insurance or employment required.
Call 865-236-0350 to request a confidential, cost-free pregnancy test.
Cost Free Ultrasounds
As part of our holistic approach to healthcare, Hope Resource Center offers limited ultrasounds to eligible pregnant women, performed by licensed medical professionals to determine viability of the pregnancy and gestational age. Ultrasound technology provides vital information regarding the general health and status of pregnancy, equipping men and women to make informed decisions.
What is an Ultrasound?
An ultrasound is a simple procedure that uses sound waves to create a picture of a woman's uterus and its contents. An ultrasound will tell you if your pregnancy is viable by determining if there is a heartbeat and if the pregnancy is located in the uterus. An ultrasound will also tell you how far along you are. This information may determine what options are available to you.
Call 865-236-0350 to request an appointment for pregnancy screening.
Request an Appointment
Call 865-525-4673 to request an appointment for confidential, cost-free pregnancy testing.